IMCO Singapore
The group continues to have its headquarters in Singapore, one of the world's premier trading and financial hubs. The group also encompasses several procurement and processing plants in Indonesia, Ethiopia, Uganda and Gabon. It also continues to trade in several spices and commodities.
The Singapore head office actively oversees the finance and trade flows, risk management operations and strategy formulations of the whole group.
P.T. IMCO Indonesia
The group's Indonesian operations was set up in 2005 in Medan and is actively involved in the procurement, processing and export of betel nuts and other spices, gambier, cinnamon, nutmegs, mace, cloves, long pepper, cubebs and desiccated coconut.
IMCO Agro Industries
IMCO Agro Industries is a United States Department of Agriculture (USDA) approved sterilization facility for niger seeds (bird seed) set up in 2010 in Addis Ababa, Ethiopia. The raw niger seed is procured from farmers from various provinces in Ethiopia and exported to USA and Europe after a thorough cleaning process and sterilization treatment at the facility.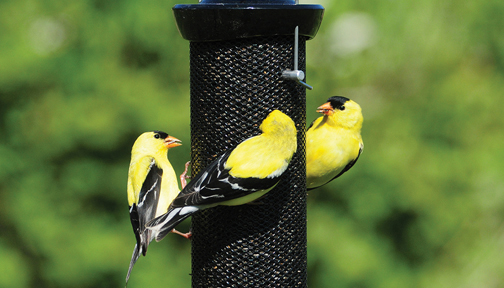 Uganda
The group has operations in Uganda sourcing and processing spices, vanilla beans and chia seeds for export to USA and Europe.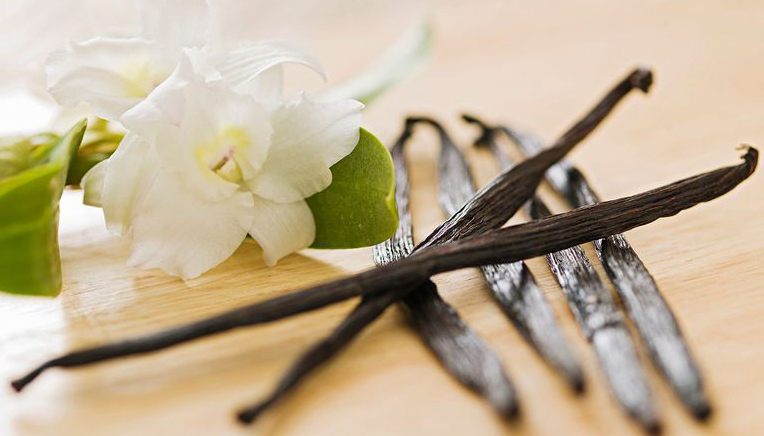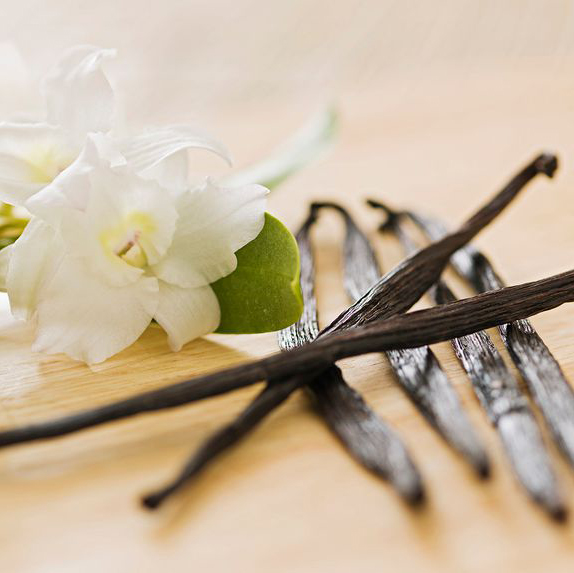 Timberworkz Global SARL
Timberworkz Global is joint venture project set up in 2017 in Libreville, Gabon. It is a fully integrated timber project producing veneer, sawn timber and plywood from logs procured from the dense forests of Gabon. This value added timber products are then exported to various parts of the world.

Guatamala Cardamom
IMCO has been actively involved in the cardamom trade since 1985. It sources various grades of cardamom from its many associates in Guatemala for export all over the world.